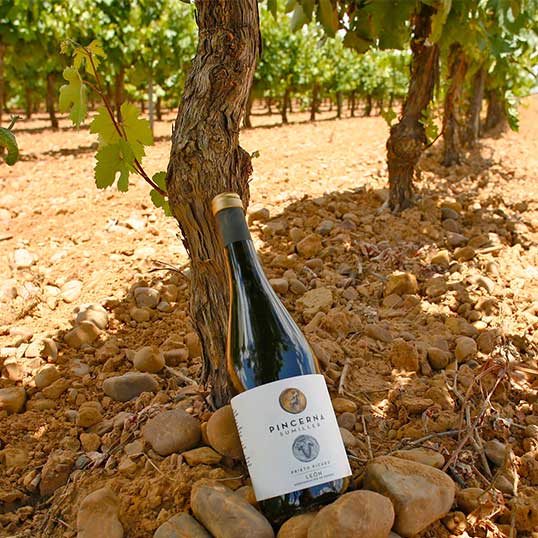 Pincerna.
our flagship project

Bodegas Pincerna, is Alfonso Bazaga's and Gabriel García Luengos's most personal project.
They both decided to share their passion and effort in the wonderful task of creating unique wines, and ensuring that more and more people enjoy them by drinking them as much as they do by making them.