Kimura Co. Ltd is a Japanese company specialized in importing and distributing Spanish products, mainly alcoholic beverages.
The relation started in 2006.From then on, Dvino has worked hand in hand with Kimura, and has built a relation of absolute trust. After 15 years, we have managed to introduce a good number of Spanish brands and products into the Japanese market:
Big beer brands like Mahou and Estrella Galicia.
Leading water brands, such as Cabreiroá and Peñaclara's 22.
Big beer brands like Mahou and Estrella Galicia.
Leading water brands, such as Cabreiroá and Peñaclara's 22.
A wide range of wineries, among which is Bodegas Barón, market leader in the Sherry wines category.
Other beverages, such as brandy and Orujos.
Other products, such as canned fish and even items such as clay pots and paella pans.
The work done for Kimura has generated a relation of trust that goes far more than a mere intermediation. Dvino is Kimura's exclusive Spanish product sourcing agency, in charge of selection of new products, negotiation of prices and conditions with each producer, as well as consolidation of orders sent by air and sea.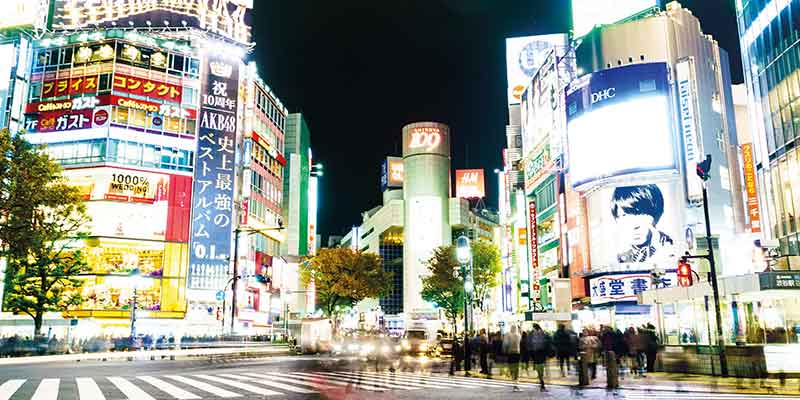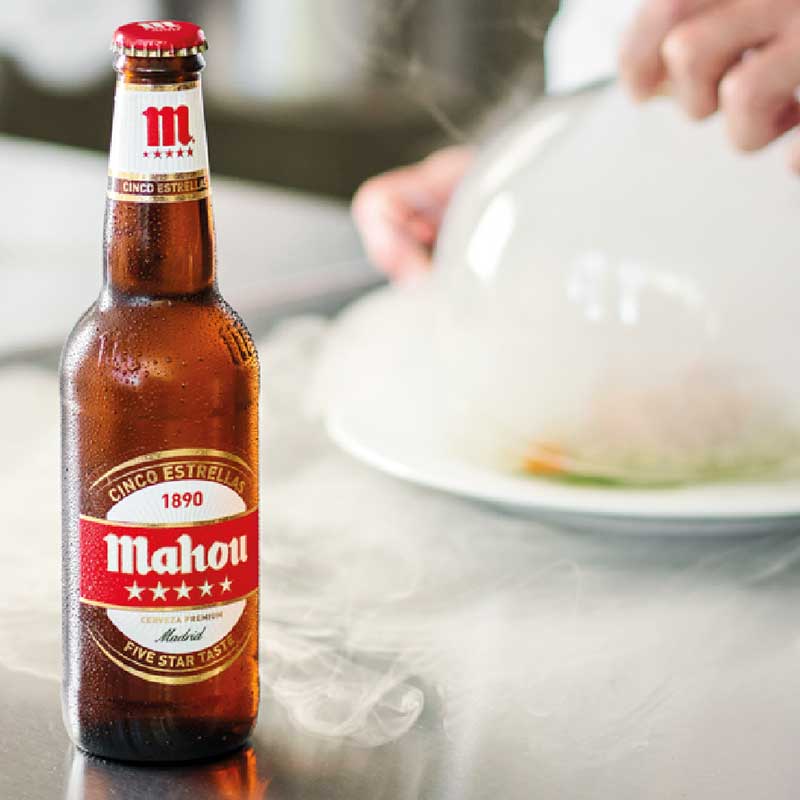 For Kimura, we developed Mahou's brand expansion plan, in coordination with customer and supplier. As of today, Mahou is the best-selling Spanish beer in Japan, and the leader in the Spanish horeca channel.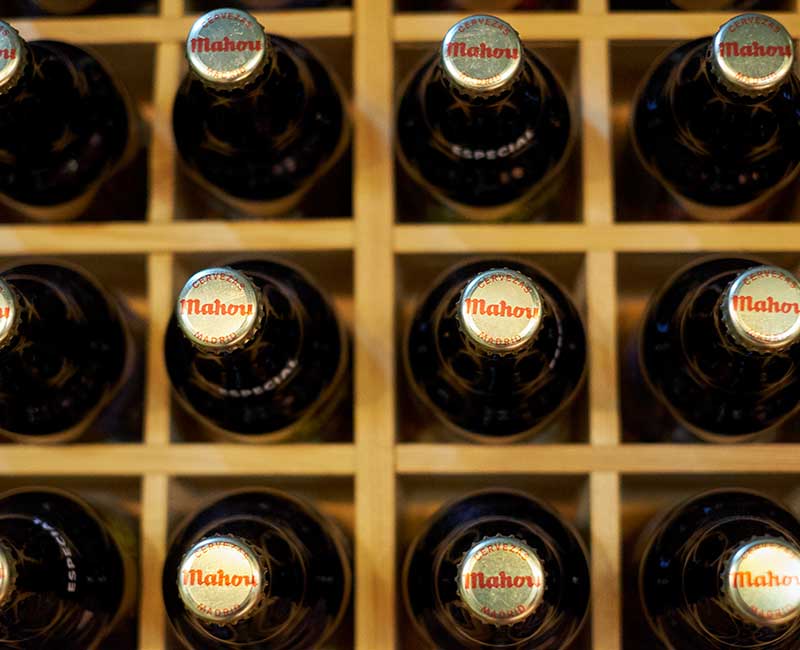 Dvino also acts as Kimura's Ambassador in Spain, coordinating staff visits, and receiving every other year a group of members of the Japan-Spain Hiroshima Association. During their visit, they mix tourism, visits to interesting producers and some high end gastronomy, such as Arzak, La Terraza del Casino, San Pau, Dani García and Lasarte.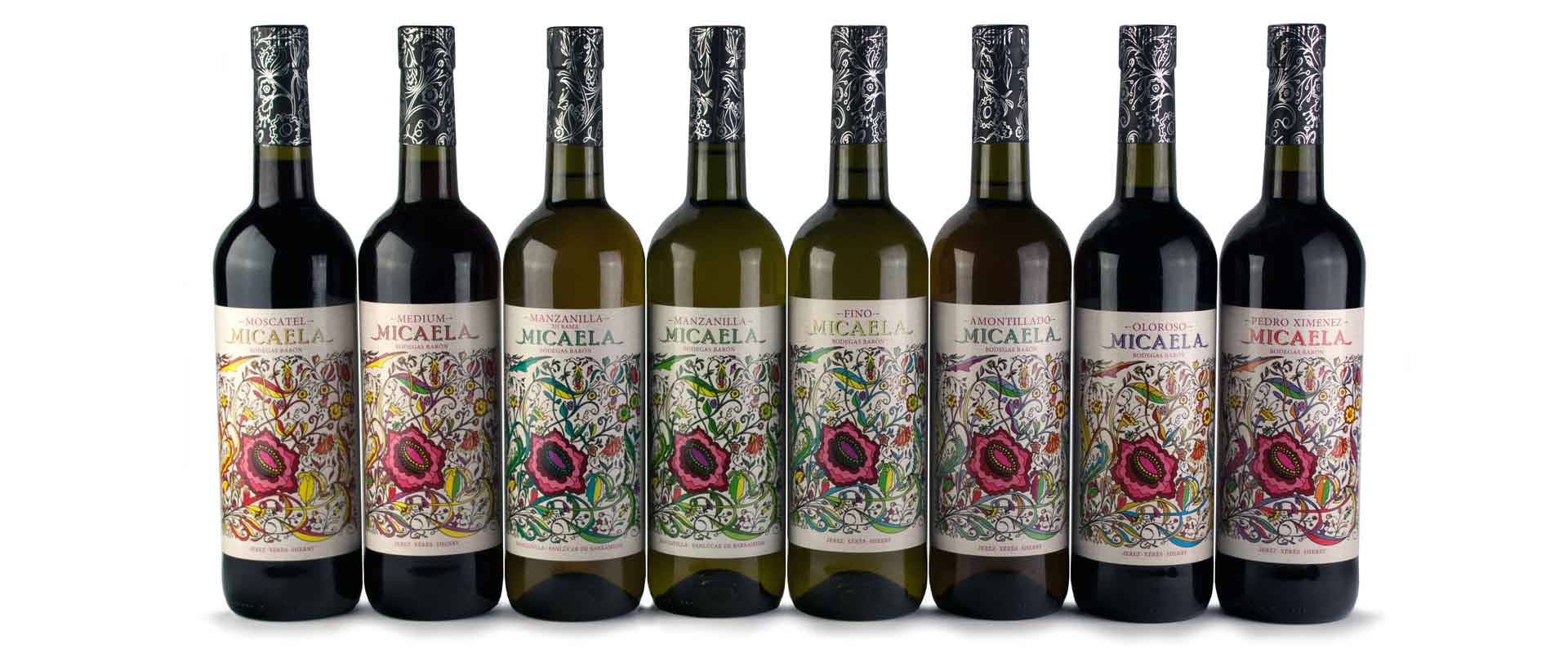 Dvino and Kimura have positioned Bodegas Barón as a leading brand of sherry wines in Japan.
Retail Customer –  Germany
The business relationship with our customer began in 2008 with the selection of a red and a rosé for its shelves.
Since then, we have continued to select wines for this retail chain, which has more than 1,000 outlets. We manage everything from the creation of names to label designs.
Our knowledge of the Spanish wine market and the exact needs of our client, allow us to offer wines that perfectly match what our customer looks for.
Dvino currently maintains in our customers' shelves more than eight sku's in different formats: 375ml, 750ml, and Bag in Box.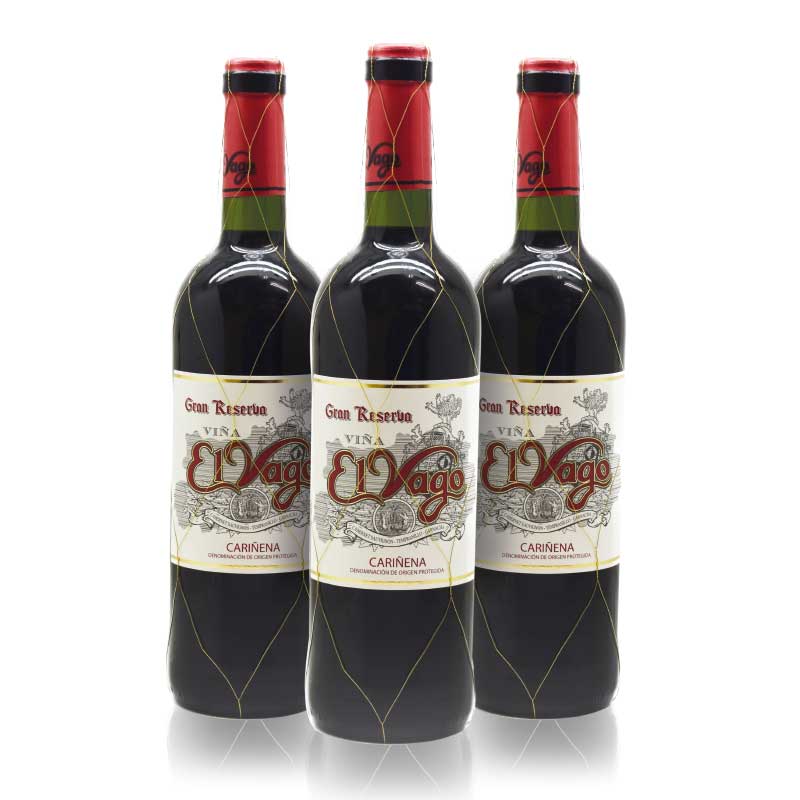 The client wanted to develop a Spanish Gran Reserva with personality and with a very competitive price retail price. Personality had to be transmitted not only via the label, but also with the type of wine. The product developed has been in the shelves since 2016, and is still achieving excellent sales figures.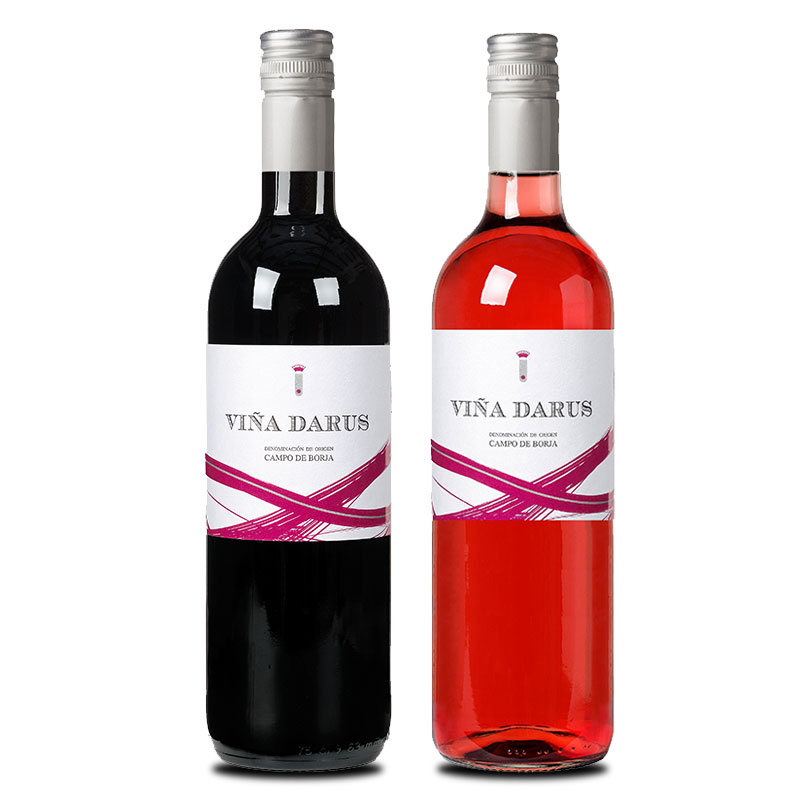 Our client looked for a fruity wine, rounded and comercial, with a great quality-price ratio with a target retail price of 3€. Dvino searched among several candidate wineries, all with experience in retail and export sales. Several wines were selected, finally 3 wines were presented and our client chose one of them. The project was completed with the design of a clean and modern packaging, and the brand registration, to be used on an exclusive basis by our client. The result was a best selling wine that, after 10 years, is still sold.